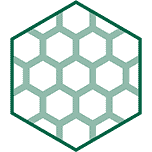 The ISVA is an Association of Independent Surveyors, with experienced Members throughout the country.
These Members are not owned by financial or corporate institutions, and are therefore free to offer independent advice to clients.
The benefits of becoming an ISVA member are numerous. These include:
Be part of a growing national network of independent Surveyors and Valuers;
Inclusion into our 'Find a Surveyor' database;
Free entry to the annual Ecobuild / Futurebuild exhibition which also qualifies you for 3 days of CPD points;
Access to HomeSurvey, BuildingSurvey and valuation templates;
Access to our private members area where you'll be able to network and discuss topical issues and benefit from a wide range of discounted publications and reports. You'll also have access to our extensive technical articles section on property related matters;
Access to support and advice from other experienced Members;
Invitation to our Annual Members Conference (which also qualifies for CPD points).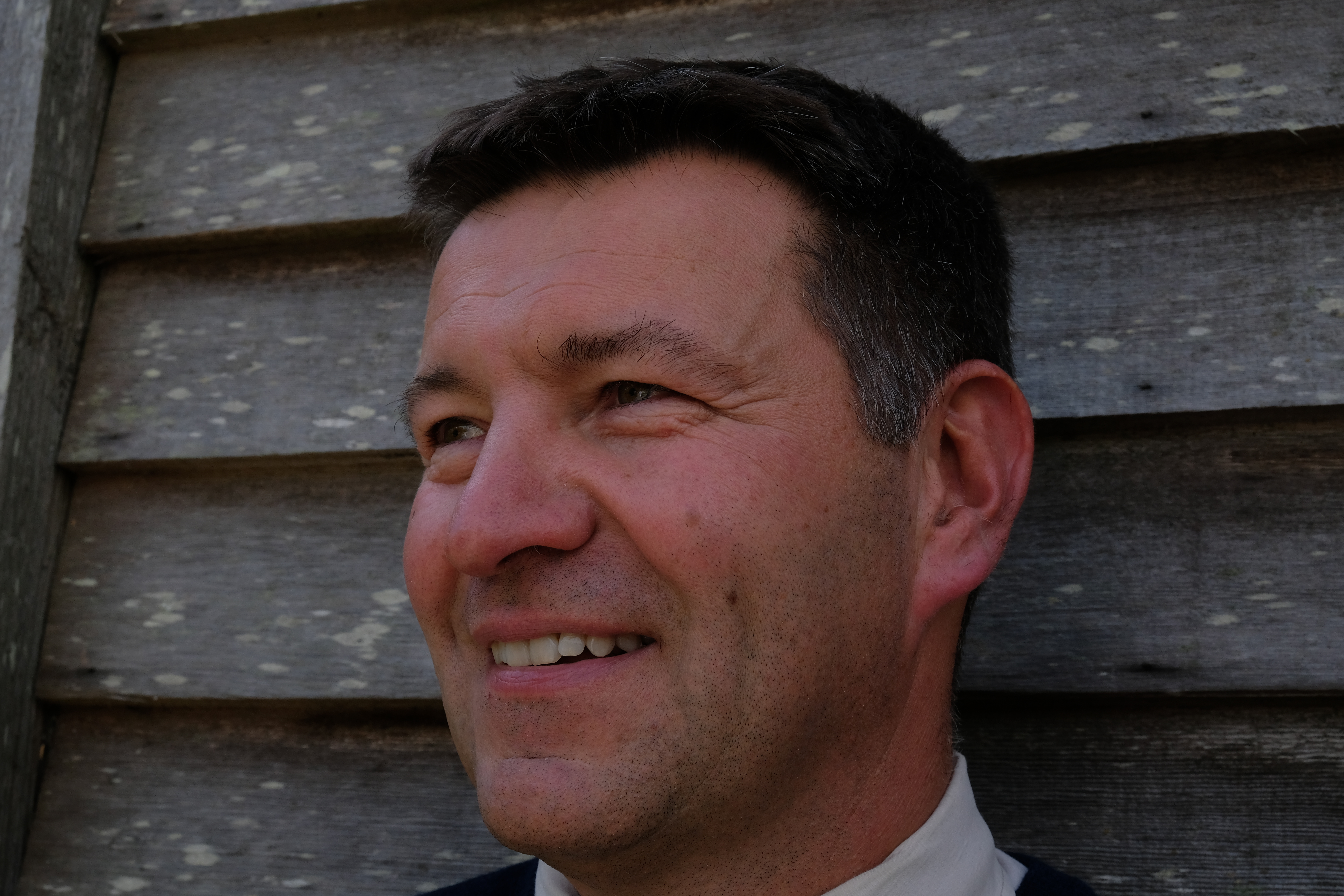 Ian Vicary, Chairman
Wessex Surveyors, Bridport, Dorset

ISVA HomeSurvey Group Chair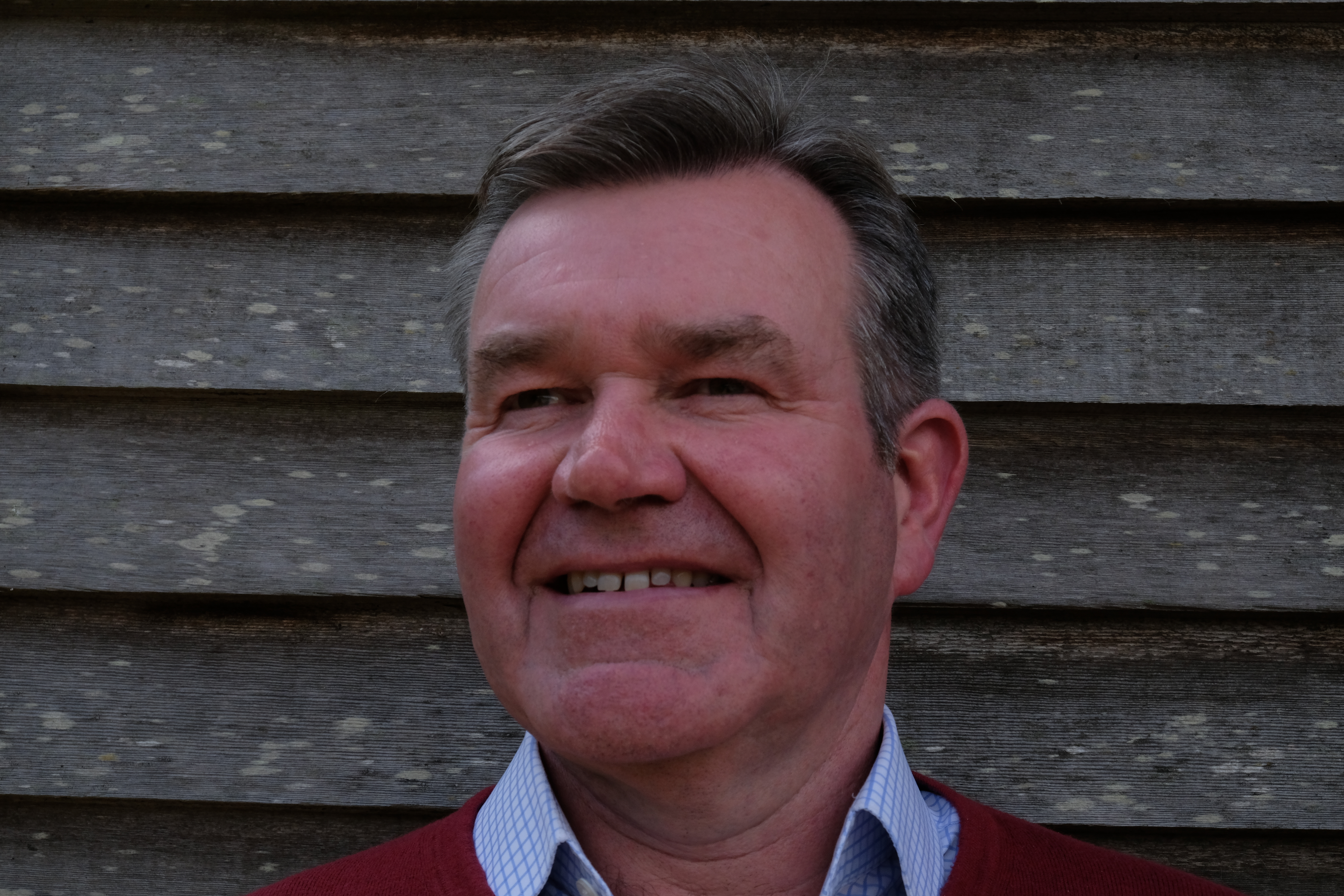 Martin Brown, Vice Chairman
Loring Brown, Brackley, Northamptonshire
Conference and Press Publicity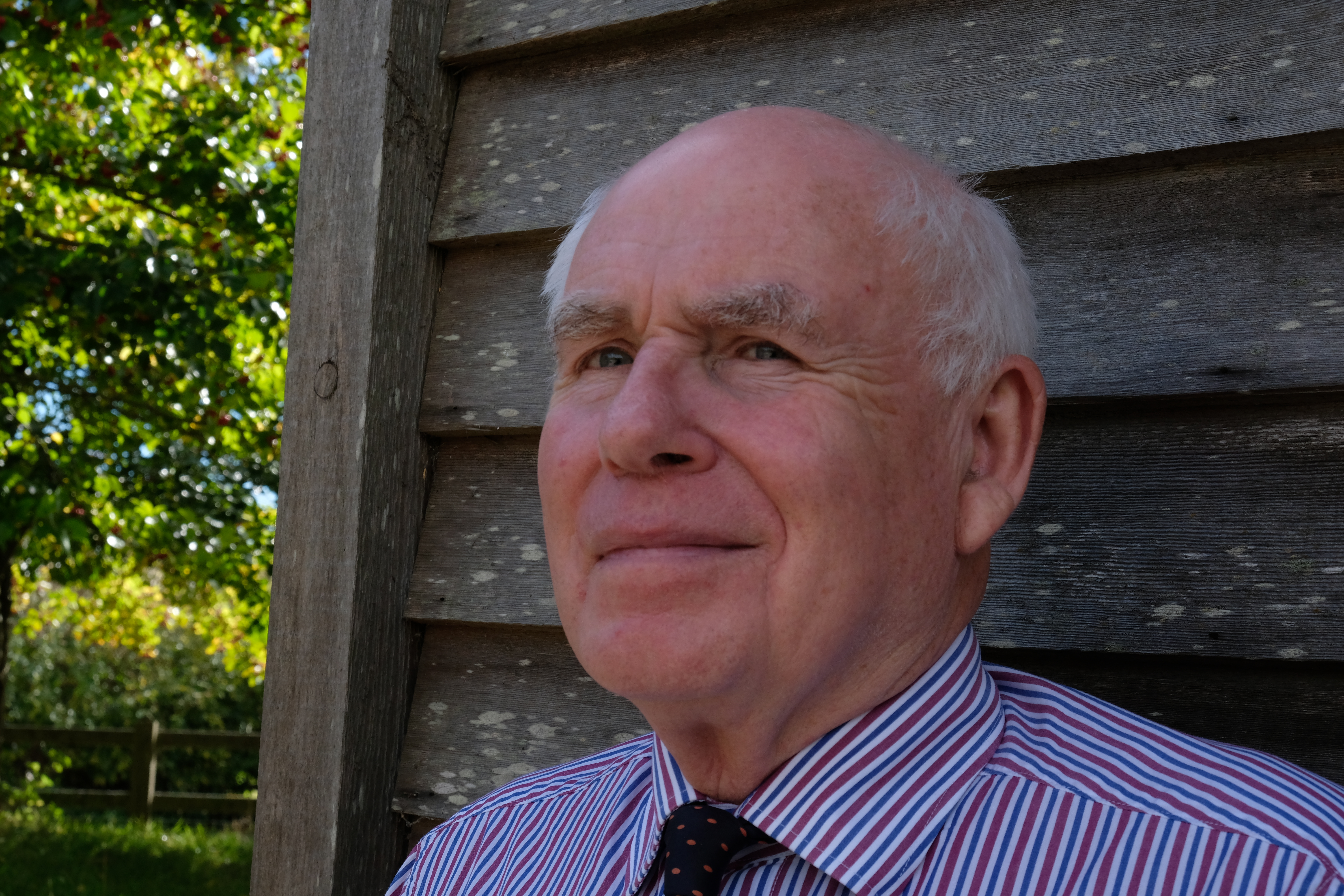 Richard Hulls, Former Chairman
Independent Surveys (South West), Okehampton, Devon
Technical Resources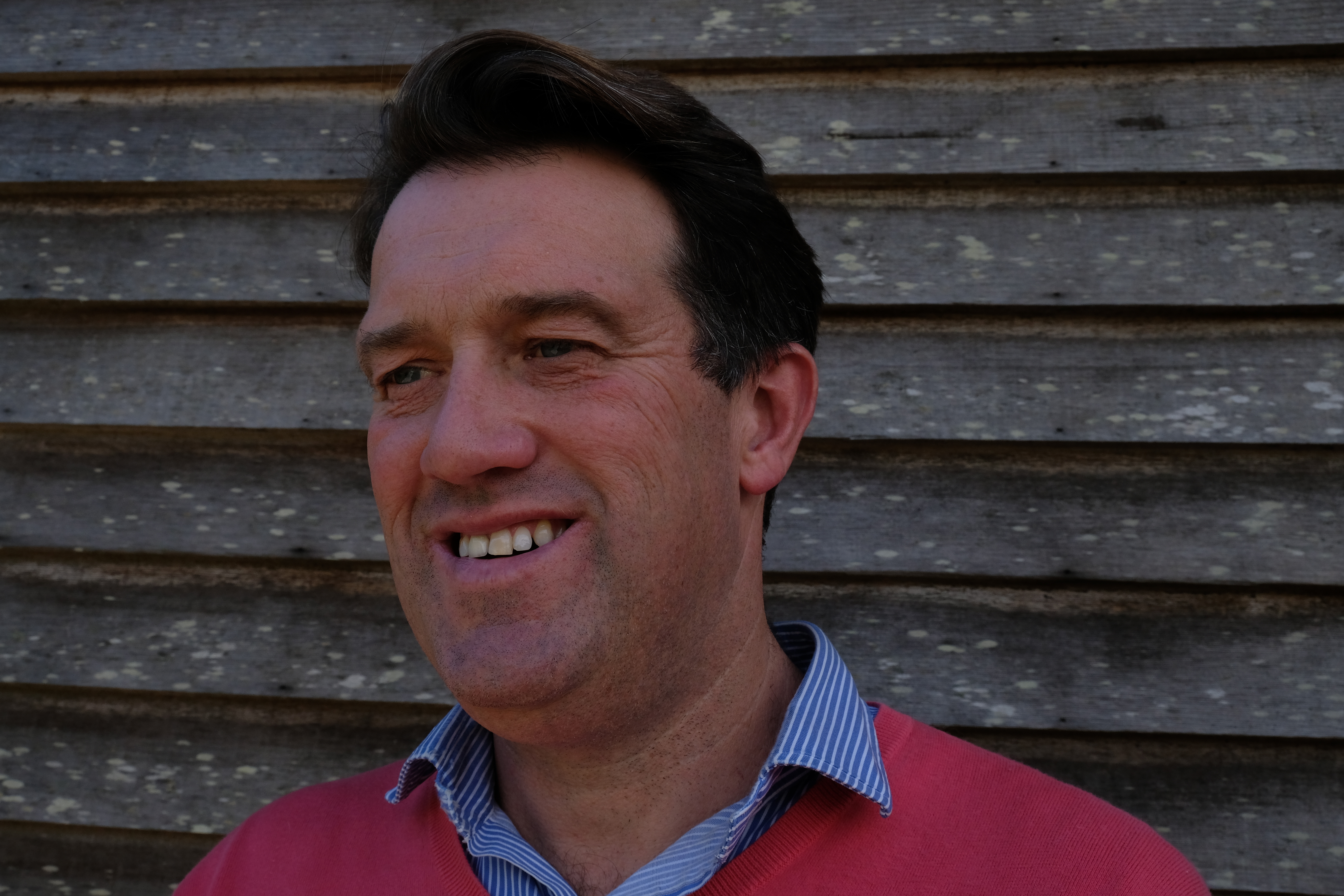 Jason Williams MRICS
Mallard (Wales) Ltd, Swansea, Glamorgan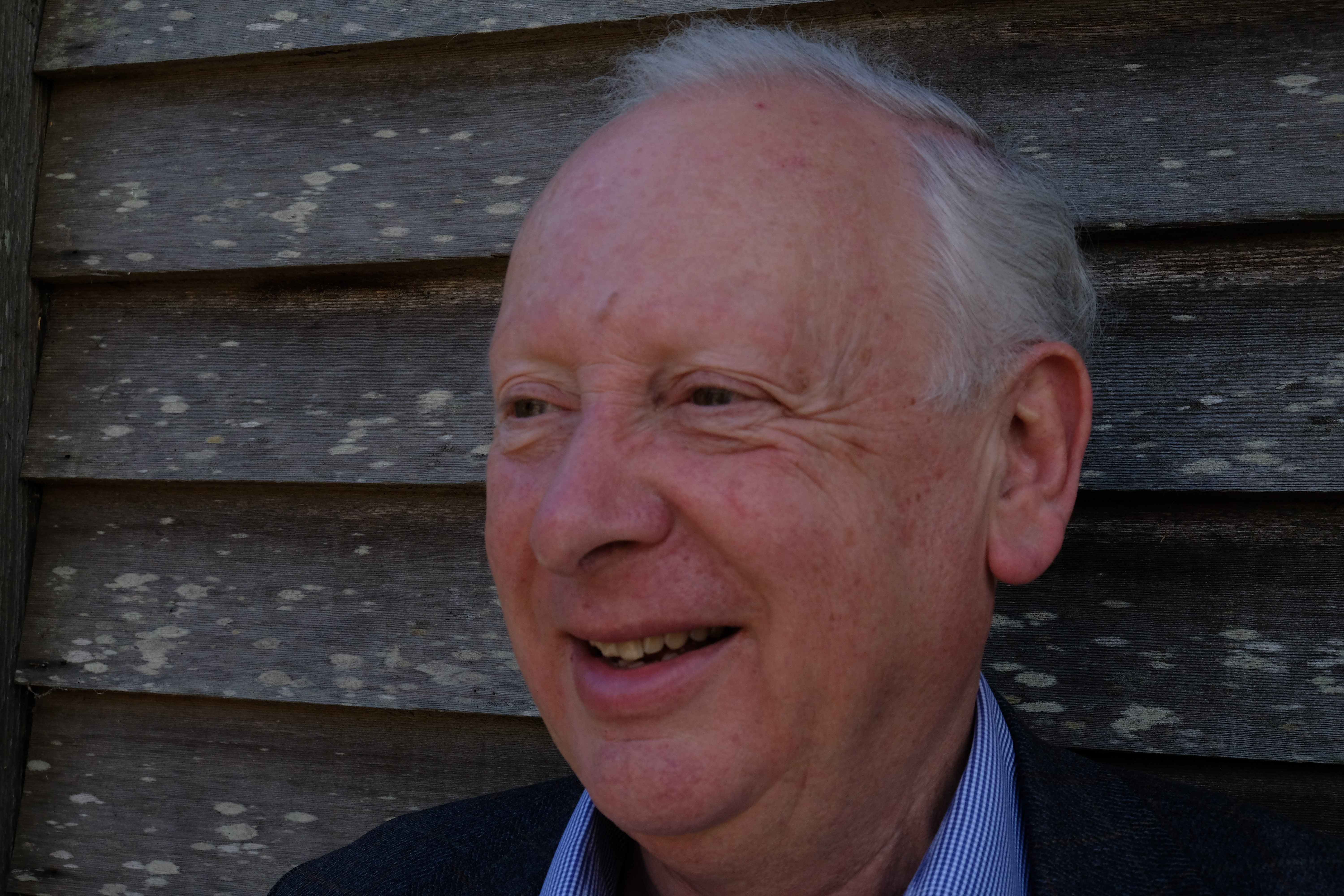 Roger Conway FRICS
Conways Chartered Surveyors, Stratford, London

David Hamilton FRICS
David Hamilton & Associates, Harpenden, Hertfordshire
Professional Standards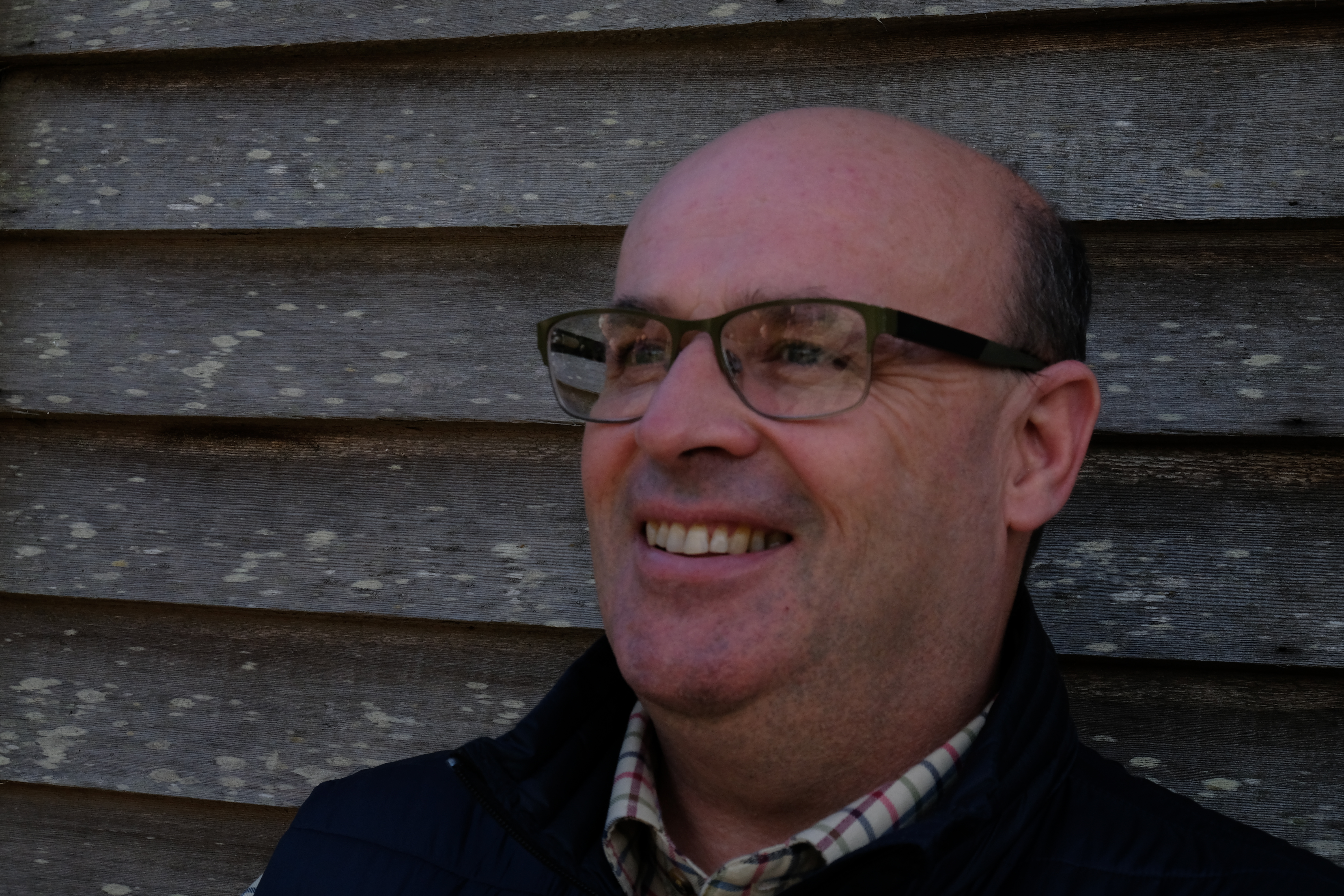 Michael Holden FRICS
Michael Holden (FRICS) Ltd, Blackburn, Lancashire
Tom Littler FRICS
Isherwoods (Salop) Ltd, Chester, Cheshire
ISVA (Independent Surveyors and Valuers Association) is a members' company and runs its sister company, IST (Independent Surveyors Training), to organise conferences and group purchases – each has a separate bank account.